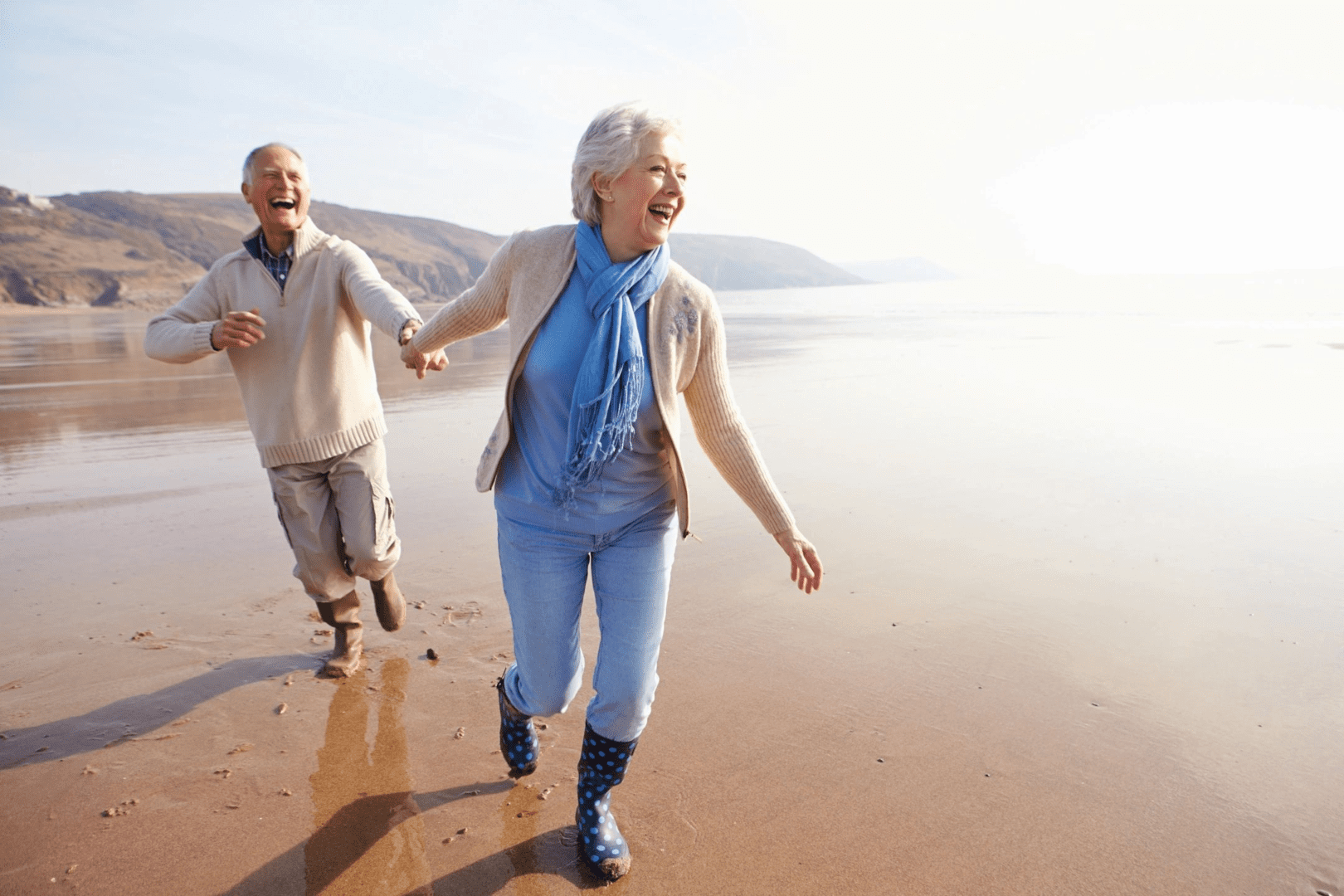 Comprehensive Immunotherapy for Allergies and Asthma
Delivering Personalized, One-on-One Patient Care
Comprehensive Immunotherapy for Allergies and Asthma
Delivering Personalized, One-on-One Patient Care
Comprehensive Immunotherapy for Allergies and Asthma
Delivering Personalized, One-on-One Patient Care
Effective Medical Treatments and Specialized Care
Get access to the latest and most effective medical treatments for a wide range of Allergic conditions at Allergic & Asthmatic Comprehensive Care of NJ (AACCNJ) in Parsippany, New Jersey. Receive specialized care as we give you our undivided attention and provide you with individualized care.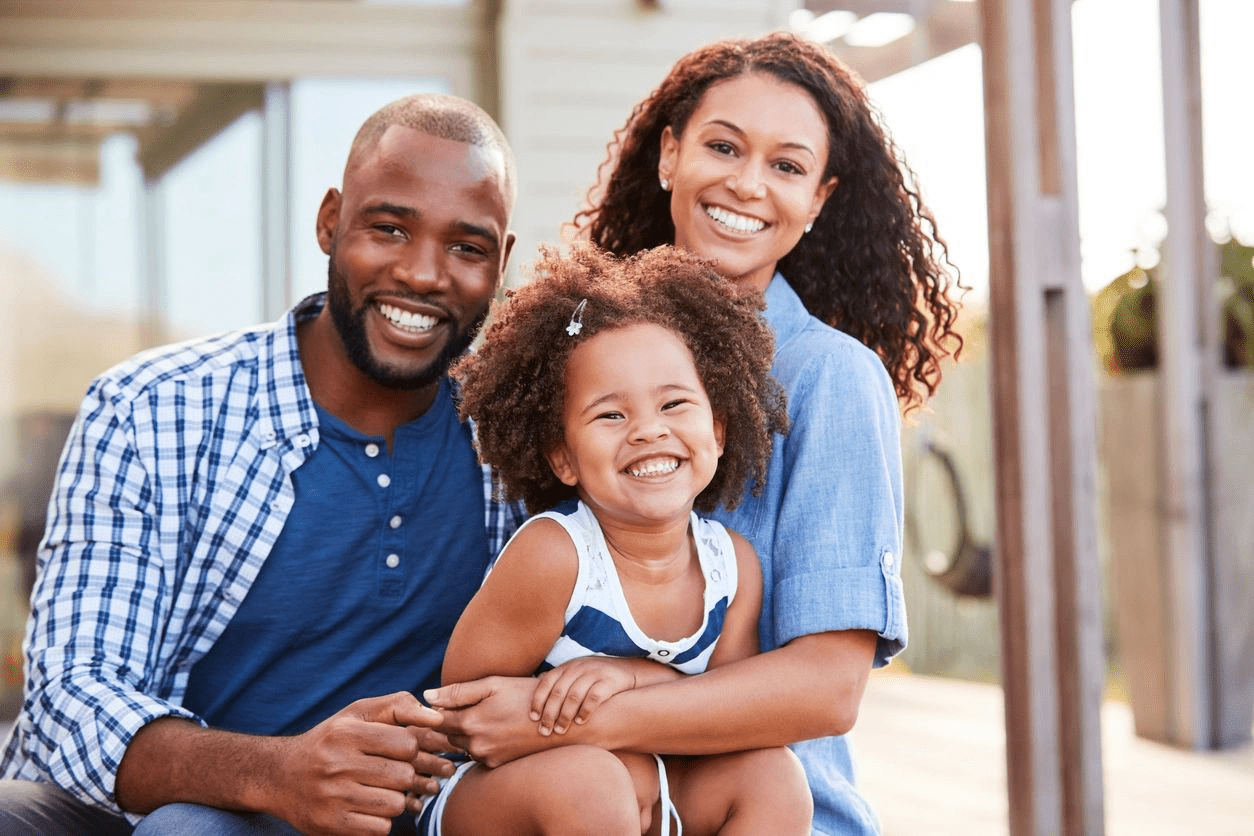 Expect Dr. Applebaum to spend as much time as needed with each patient, answering questions, explaining treatment options, and simply getting to know more about you and your health concerns.
He believes that this is the best way of accurately diagnosing conditions and helping patients overcome the limitations that their allergies and asthma place upon them.
In the process, patients get access to comprehensive care for the full spectrum of allergy and asthma conditions, as well as symptoms, including:
Our office is located in the Mountain Lakes and Parsippany-Troy Hills area and serves both the local communities as well as all of Northern New Jersey including the counties of: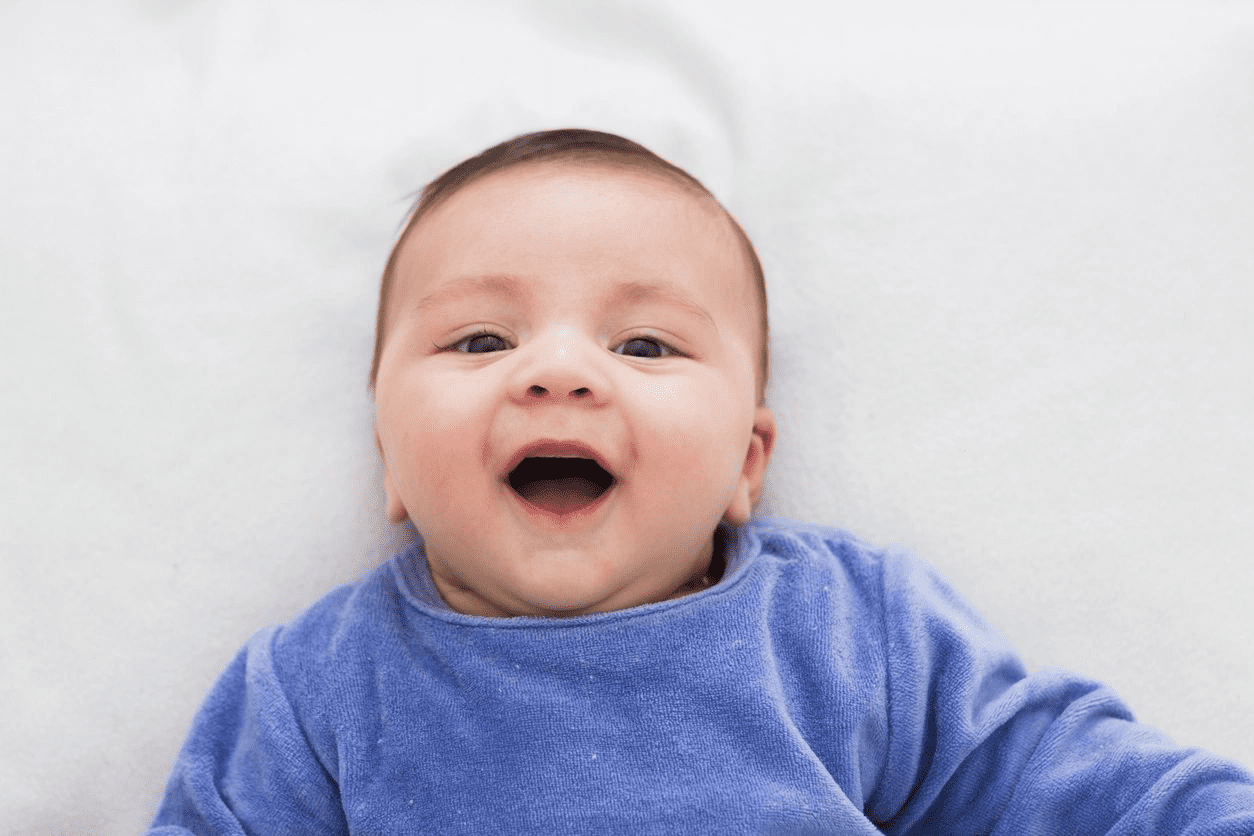 Here's what our patients are saying
I found Dr. Applebaum and his staff to be exceptional. My $350 drug that was not covered with my insurance was a big problem. They went out of their way to find a place that I could get my medication for a very very reasonable cost. Highly recommend
Dr. Applebaum and his staff are very knowledgeable and friendly. Great office to visit. Would definitely recommend.
Everyone in the office is so caring and is extremely supportive and always happy! Dr. Applebaum is truly amazing. I was going through a rough patch with being sick. He urged me to call him ANY time. I never felt so cared for. It's not common to find such caring and compassion. I wish all doctors and staff could be like Dr. Applebaum and his staff. ❤️
Dr. is knowledgeable and obviously cares about his patients achieving positive health goals. Staff is capable, friendly, caring.
I'm a patient of Dr. Applebaum as well as have worked for him for two years now. This practice has done nothing but great things for me- Dr. Applebaum is kind, honest, and very patient oriented. Everyone in the office is kind, and patients become to know us on a first name basis. Really recommend this practice to any one who is looking for an allergy and asthma team.
Dr. Applebaum is an amazing allergist. I have seen a few allergists in my life and he is by far the best. He is extremely knowledgeable and genuinely cares about his patients. His staff is also wonderful. I highly recommend him!