Medical Solutions and Immunotherapy for Allergies
Allergy testing– An allergy is your body's way of reacting to something you eat, breathe, or touch. Substances that trigger allergic reactions are called allergens. While allergic reactions can be mildly annoying, they can also be life-threatening. Such is the case with some insect stings or bites that can cause anaphylactic shock. Sadly, most people don't realize how much better they would feel if their symptoms were properly diagnosed and managed by an allergy and immunology specialist or allergist. Allergists start in pediatrics or internal medicine then take at least two more years of specialized training in allergy and immunology. An allergist is your best choice for relief from allergies and asthma.
Skin testing– The most common allergy test uses a very small amount of different allergens put into your skin with a pin "prick." If the spot swells, you are allergic to that particular allergen. The spots that remain normal are those allergens you are not allergic to. Reactions typically occur within about 15 minutes. The small hives caused by positive tests will disappear within about 30 minutes. To minimize the risk of rare side effects, you should always have your skin test done in Dr. Applebaum's office.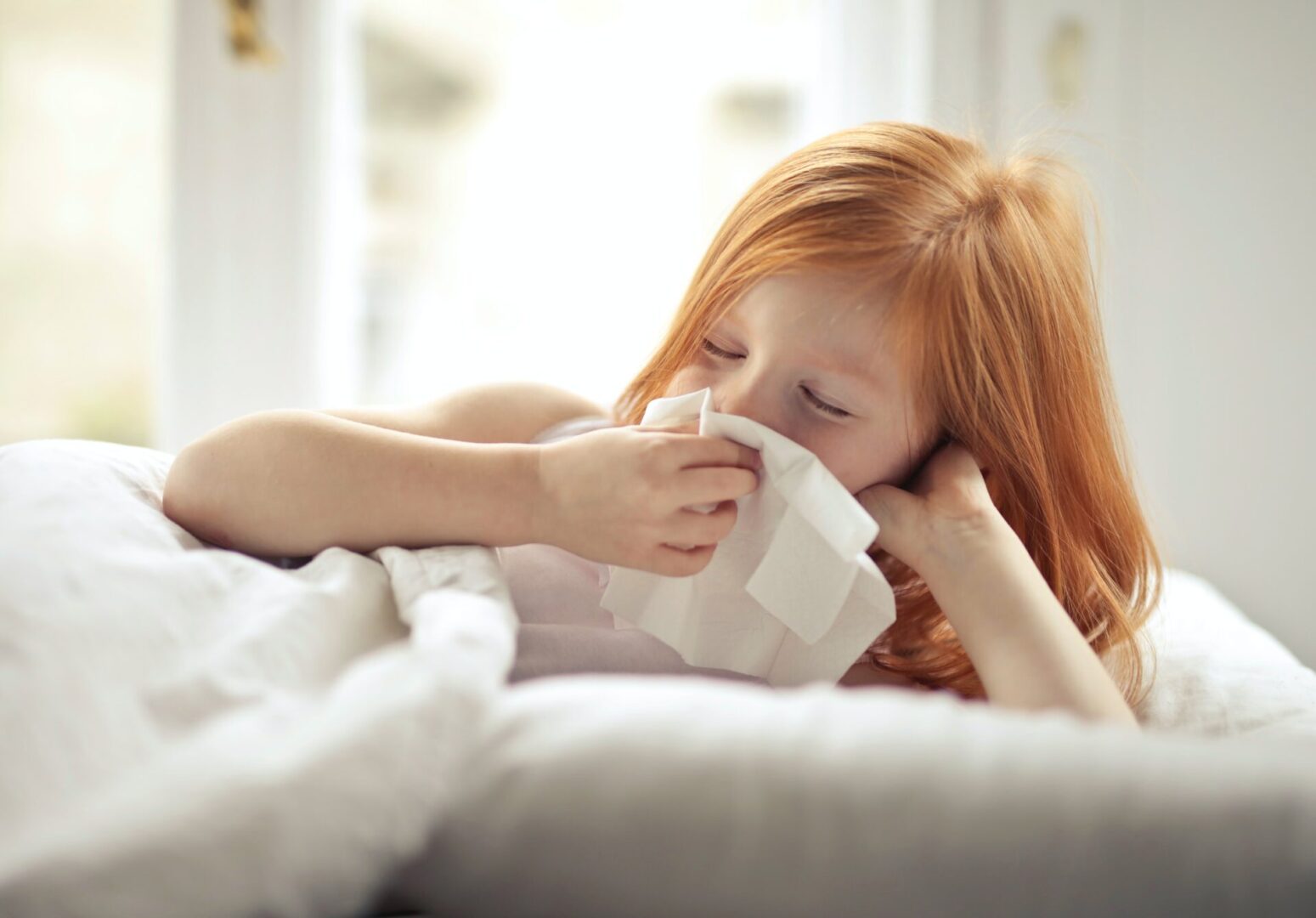 Spirometry– This test measures how much air you can inhale and exhale and how fast you can exhale. Spirometry is commonly used to test for asthma and other breathing problems such as COPD.
Prick and Intradermal Testing: Purified extracts with environmental and food allergens are placed on or under the skin and are observed for a localized allergic reaction.
Food and Drug Challenges: Increasing amounts of a suspected food or medication are administered under close monitoring and observation for any possible adverse reaction.
Immunotherapy: The administration of "allergy shots" involves gradually increasing treatment with specific customized environmental allergen vaccines to decrease allergic sensitivity over time. Often misunderstood as "medication", this therapy works with your own immune system to induce immunologic tolerance to the environmental allergens in the vaccine.

Spirometry: Computerized testing of pulmonary function to both diagnose and monitor the status Asthma, COPD and other Pulmonary Diseases.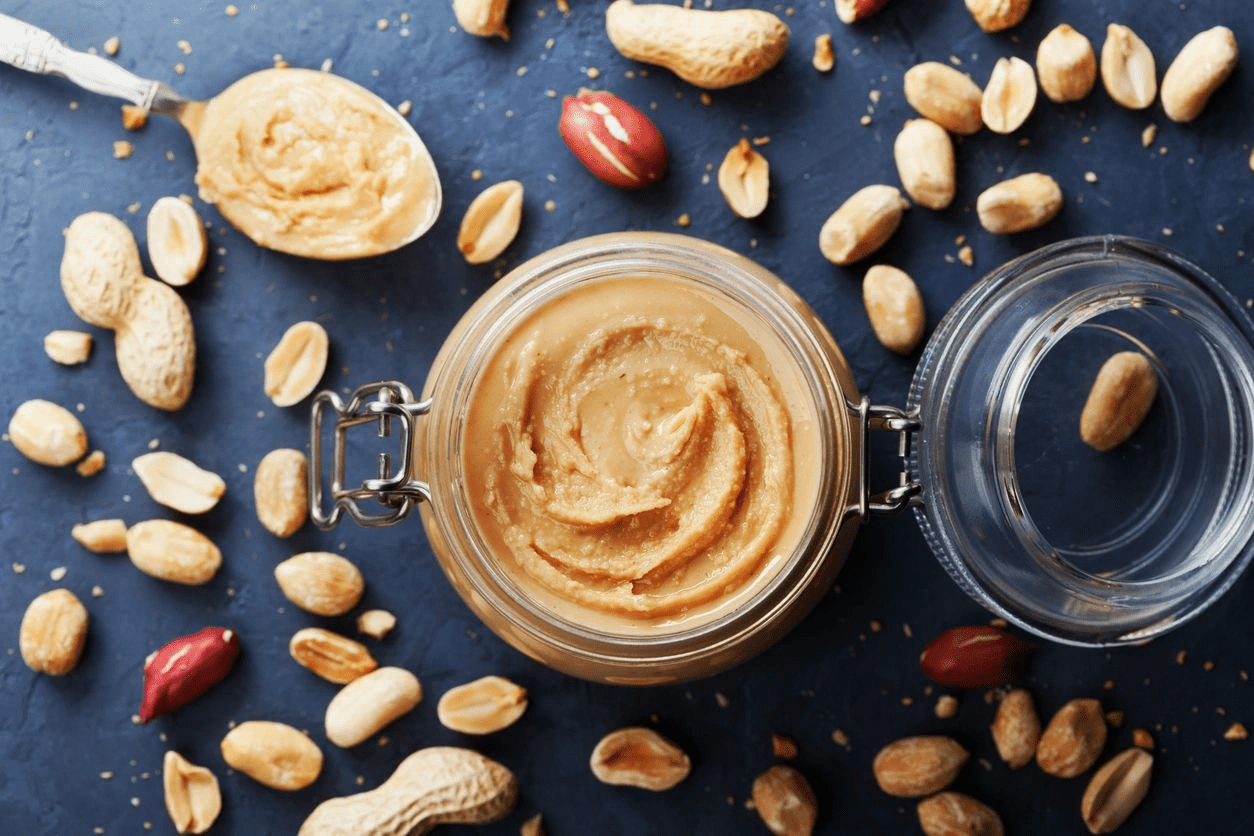 Food allergies are more common than you think and are growing rapidly in frequency, nature and intensity.
Food allergies are often mischaracterized as intolerances or sensitivities. Food allergies may be manifested not only by hives, eczema, or anaphylaxis, but also by gastrointestinal distress, urinary abnormalities, headaches, coughing, shortness of breath, nasal congestion, fatigue, and persistent skin conditions.
Food allergies have been identified in children and adults of all ages. While several foods have been identified as common triggers in the population, food allergies have been demonstrated to be associated with virtually any food, common or not. People are unaware that the vitamins, food supplements, and medications they may currently be using may contain food allergens they may be allergic to.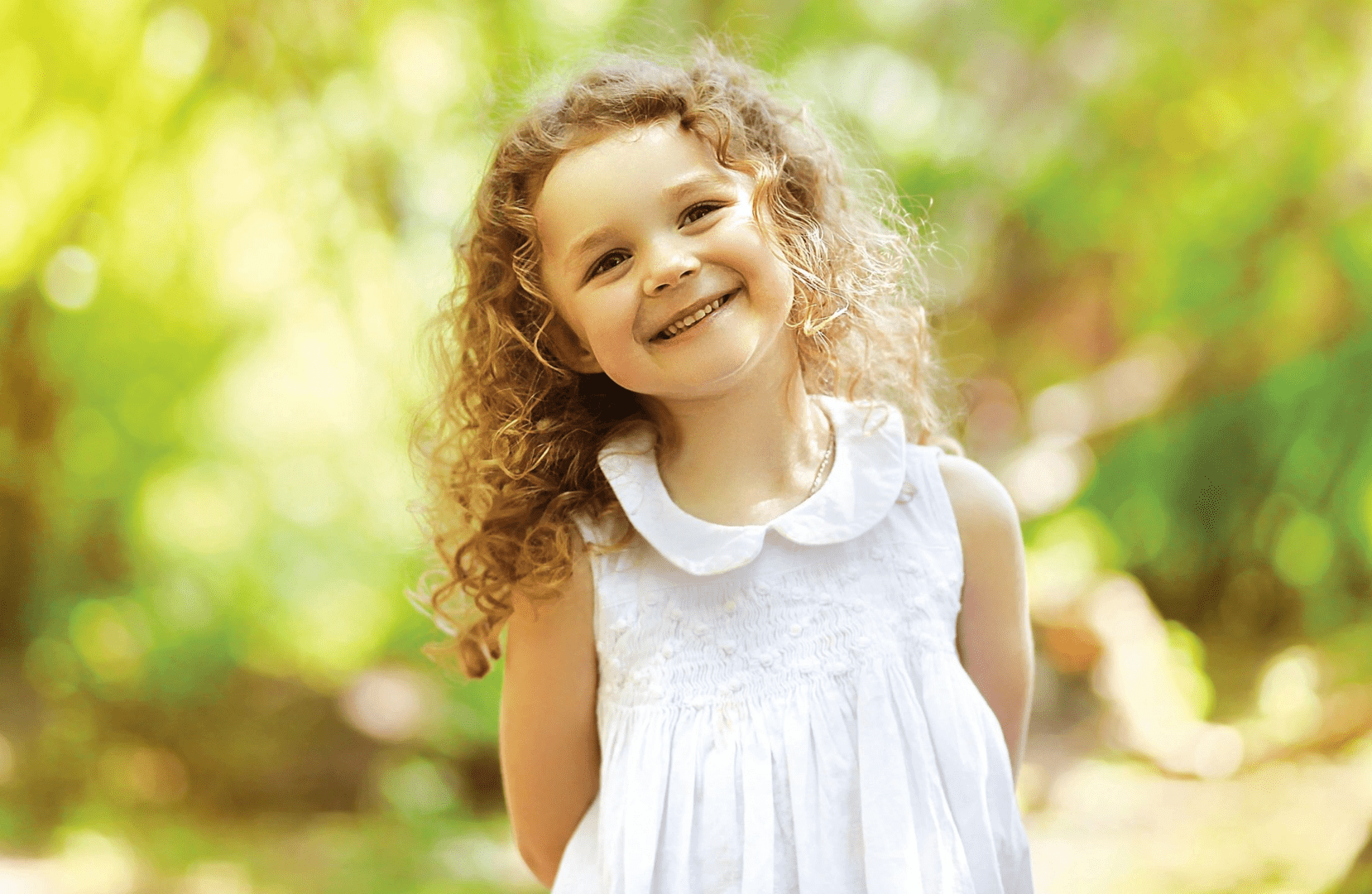 Helping children avoid suffering from allergies, asthma, and more
Allergies are extremely common among children. As their young immune systems develop, children are exposed to many allergens in their diet and environment. But while they are still children, the best thing parents can do for them is help identify their allergic triggers and begin treatment ASAP to prevent further sensitization and progression of Allergic Disease.
There are dozens of over-the-counter (OTC) allergy medications, some of them can make your child sleepy or cause other side effects. Also, such medications do not treat the underlying allergic problem but merely control symptoms, allowing the underlying problem to progress over time.