Our Services: Come In for Medical Tests and Treatments
Allergy testing – Skin testing for specific Allergic Sensitivities is are our most common and necessary diagnostic procedures. It is much more sensitive and much less costly than blood testing for allergies.
Spirometry – Is a breathing test done using a special transducer and computer to asses for the presence of Asthma, COPD and other Pulmonary Disorders and monitor their status over time.
A thorough History and focused Physical Examination – Dr. Applebaum personally obtains a thorough history at every visit with face-to-face conversation, not a checklist or questionnaire.
Food allergies – The most misunderstood and often overlooked disease is a food allergy, which is increasing more rapidly than any other class of allergic diseases. Dr. Applebaum has a particular interest in uncovering and solving undiagnosed food allergies in people of all ages.
Pediatric allergy care – Even infants suffer from allergies, often manifested by eczema, recurring infection, and gastrointestinal distress. Dr. Applebaum has diagnosed and treated infants as young as 3 months of age.
Immunotherapy – For environmental allergies where complete avoidance is not possible, it is the only effective long-term treatment that offers the possibility of a "cure." This includes customized injections (allergy shots) to meet each patient's needs.
Asthma – A common complication of worsening allergic inflammation of the airways. Understanding the allergic basis results in the most effective treatment.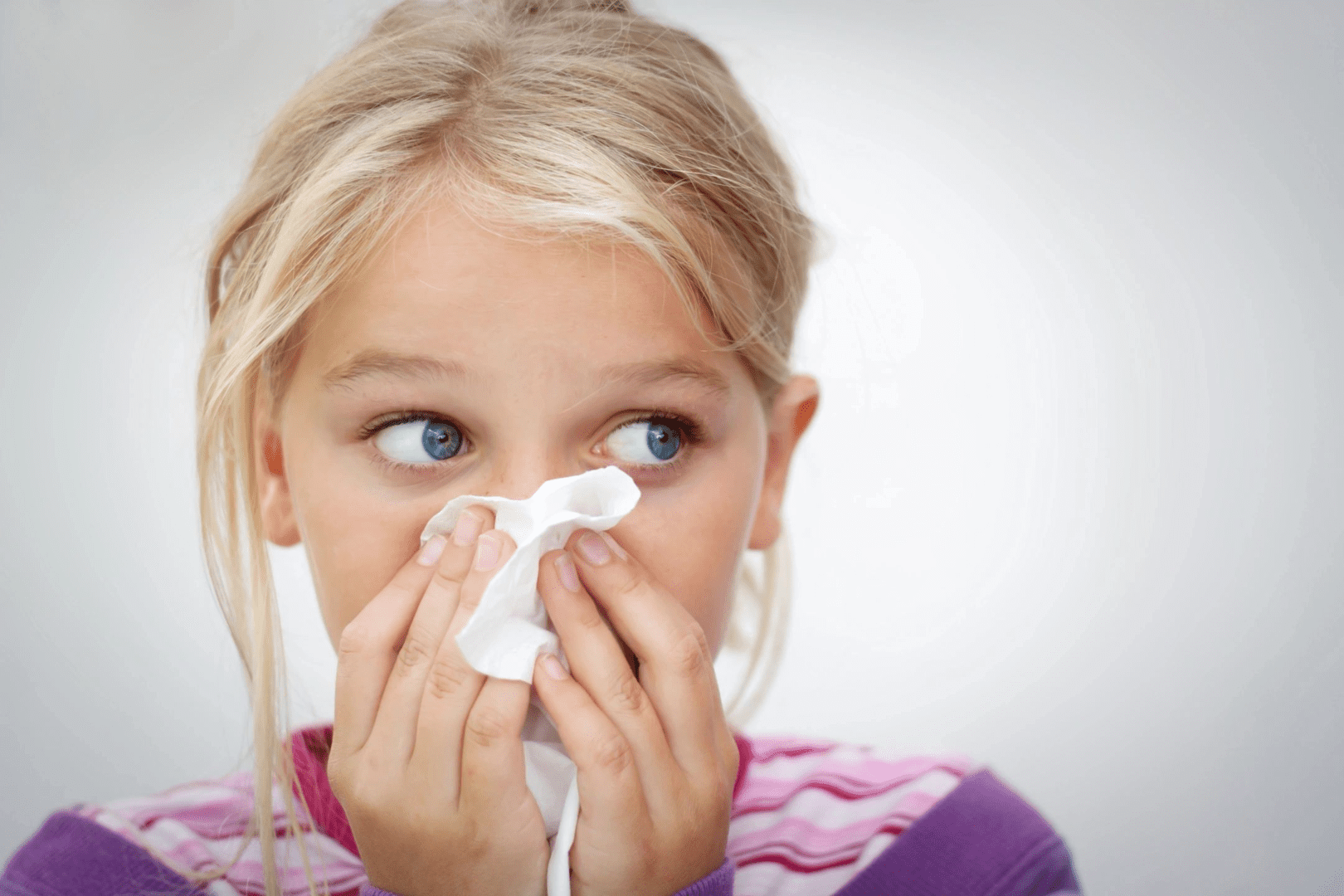 Skin disorders – There are many possible causes for skin disorders. Many are caused by undiagnosed allergies. By finding the cause, effective treatment can be found in most skin disorders, including hives and eczema.
Chronic sinusitis – Allergies are a common cause of chronic inflammation and infection of the sinuses. Understanding the allergic triggers results in more effective treatment, even in those who have failed sinus surgery.